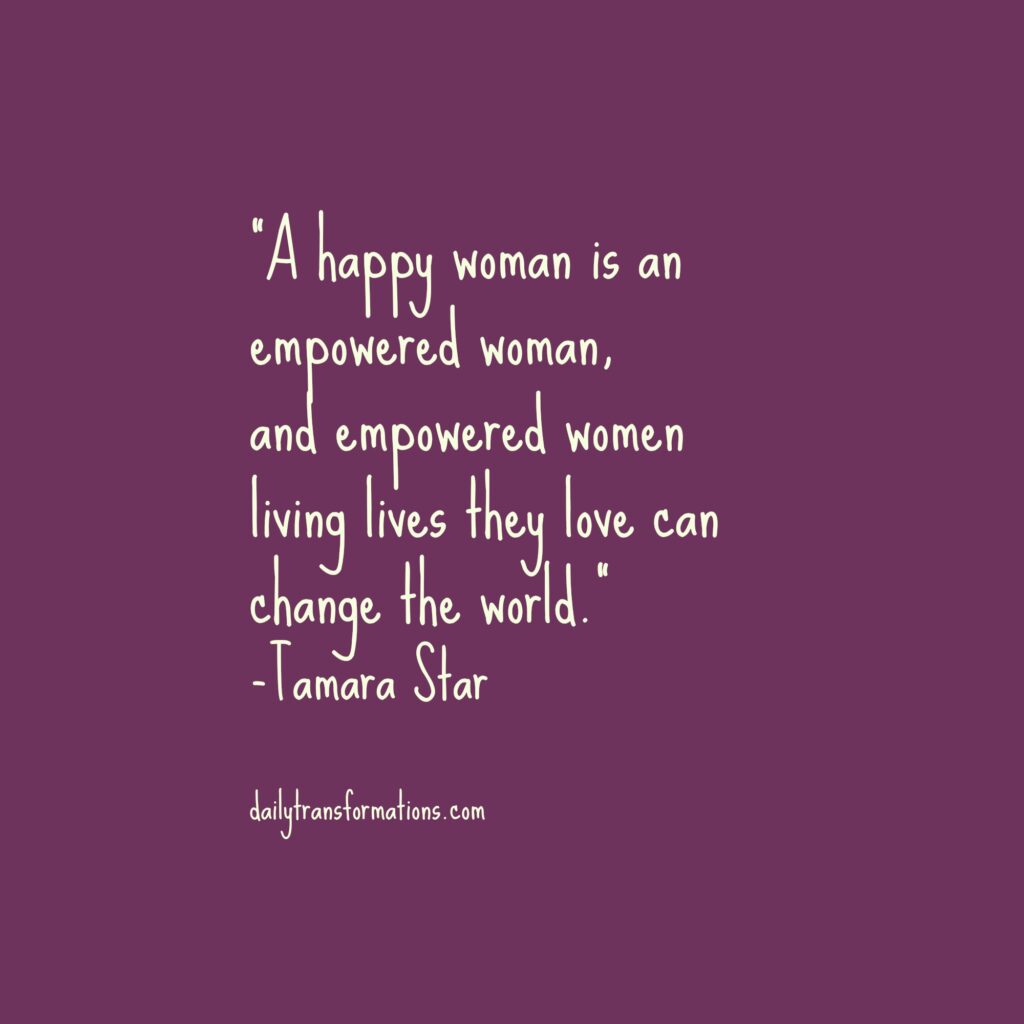 Are you feeling stressed, out of control, and overwhelmed?
When life gets hard, the only thing you can really control is your inside experience. Calming out of control emotions, finding a sense of personal peace, and setting up healthy habits are sustainable tools to help you find your balance again.
Because one aspect of life invariably affects all aspects,  over 40 days we'll tackle everything.
Let me help you find your way to balance again.
This personal reboot is a roadmap home to YOU.  
Aren't you ready for something different?
After these 40 days, instead of feeling like you're out of control and filled with fear, self-doubt, and negative thinking,  you'll stand up and claim YOURSELF again.
Sign up for our next reboot waitlist by emailing me below:
"This program is filled with so many life raft bits of information".
"One thing's for sure, there's more here than you could ever have hoped for in a program".
Still not sure? Check out all of the women below who've taken this journey before you.
– Oprah's former producer too!
---


Here's the course of the 40-day practice:
The Relationship with Yourself
This week is an enlightening journey of self-discovery that uncovers old patterns and beliefs that have been sabotaging your life.
We'll look at how you view the world, your inner landscape and your belief systems.
This is when we change your paradigm to get you back in touch with your dreams and who you really are, not who you were led to believe you were in the past. This is also when you'll discover your blind spots that have been creating stress and inner chaos.
Special guest Neurosculpting expert Lisa Wimberger joins us to literally re-sculpt your thoughts and let go of the sabotaging beliefs that keep you from having peace.  Instead of feeling like you're treading water watching life happen, you'll feel more in control of your own destiny.
We'll literally clear out your old beliefs and reprogram your neuro-pathways to separate you from what was and what has been, so you can land in the fertile knowing that you're centered and in control of your life, not at the mercy of it.
Hidden self-sabotaging and victim beliefs running your life will be brought to light, so you can rewrite the script of who you really are.
We're going to uncover who you really are versus the darkness of fear, uncertainty, anger and sadness.
Your Relationship with Others
Are your relationships satisfying?
This week we'll explore healthy boundaries and dive deep into your psyche to clear the past.  We'll also take an honest look at the stories you tell yourself and gain better communication skills in the process to create more ease in your life.
Do you over give?
Do you feel met by the people you call friends? Do you end your days feeling drained and empty? This week we'll shine a light on all of that and give you some tools to sculpt a life you love filled with peaceful, balanced relationships.
You'll rid yourself of energy zappers and learn to recognize who's healthy for you, who's not, and why you're been picking them.
Let's Talk Prosperity and Flow
It's time to reveal your hidden beliefs around money that have been holding you back from thriving in life.
I'll show you how you block prosperity and how to experience more of it.
You'll untangle yourself from the beliefs and wounds from your past and begin to manifest what you really want and deserve.
Your past does not have to equal your future, so we're going to clear the decks for abundance to flow.
This week, money expert Joetta Johnson, aka: The Priestess of Finance, shares her expertise and reveals our hidden emotions around money.
In addition, I'll share my personal secrets for facilitating immediate change in your financial experience.
Your Living Sanctuary
We'll tackle your living space from an energetic and symbolic point of view. You've never looked at your living space like this before. Ironically, everything in your home represents some part of your personal journey.
This is a massive action week that most definitely will uncover buried things you didn't even know were affecting your emotions, mood and energy levels.
I'll also throw in tons of tips, assignments, and rituals to make your home and office environment vibrate with positive energy versus being a source of stress and energetic staleness.
Body, Self-Esteem, and Self-Love Rituals
Self-care is an overused word, but without it, we're empty vessels giving out without any sustainable way to fill back up and stay balanced. Sound familiar?
I'll teach you powerful self-esteem building practices, and we'll begin to cultivate self-love through simple daily rituals.
I'll help you carve out time and space from your daily obligations for self-care practices that you'll benefit from for the rest of your life.
You'll enjoy special detox baths and natural facial rituals to help reflect that inner glow we're revealing together.
I'll share healthy ways to communicate your need for solo time to those around you in a way that will be positively received.
Uncover Toxic Food Beliefs and Balance from the Inside.
Did you know that an acid environment inside can create depression, hopelessness, and fear?
When we let go of outdated food rules and learn to love food again, we glow from the inside and feel empowered with vital energy.

I'm going to serve up a whole ration of new information around food, including

 the dangers of eating the same foods week after week.
Guest expert Marcie Goldman joins in with a bonus class which reveals many popular food myths.
This week you'll wake your diet up with fabulous healthy substitutions for your favorite cravings, and I'll share with you surprising information about the foods you eat on a regular basis.
As an added bonus, I'll share my top secret recipe for raw chocolates that were picked up nationwide by a major grocery store chain.
You'll receive my downloadable Recipe Guide filled with inspirational new recipes and delicious substitutions for what I call the irritating five.
---
Wondering how to participate?


40 Day Personal Reboot
I've led hundreds of women from around the world on a sacred journey back to themselves.
Throughout my life I've had the uncanny ability to spot the ways we women sabotage ourselves.
I see the blind spots most of us ignore while hoping things will get better – AND I've figured out a way to leverage a few life tweaks into major change.
Most importantly?
I know what it's like to be down on my knees and not know how to stand back up again. I've also known what it's like to go years feeling slightly "off" and not be able to put my finger on what's wrong.
Over time I figured out how to be happy and empowered (that's  the opposite of playing small)!
I've been through a lot in my life, and I finally learned to thrive instead of merely survive. Since I was a small child, I've been able to intuit the people around me and have developed the uncanny ability to see what blocks someone from reaching their full potential. I can spot your blind spots like nobody's business.
I've also been a successful coach for over 25 years working with clients in corporate capacities and one-on-one personal sessions. My Facebook Fan Page Daily Transformations reaches 30 million people a month and my teachings have been translated into 6 languages around the world.
I'm honored to be regularly featured in The Huffington Post, Mind Body Green, Yahoo News, and numerous other publications.
I've also regularly appeared as a guest expert on numerous talk shows such as: SiriusXM radio, former Oprah producer Le Grand Green's GetBOLD radio and Dr. Oz regular Dr. Brenda Wade's Good love radio.
Finally, I'm honored to be a best-selling author on Amazon and have released two books – one of which is an international bestseller-toot toot!
---
Why 40 days?
NeuroScience has proven it takes 40 days of consistent practice to change a habit, create a new pattern and enjoy lasting change.
---
Guest experts!
Joetta Johnson
Joetta is the Priestess of Finance and the financial expert joining us on our money week together.
Known for taking the mystery out of money. She helps you solidify a foundation of money mastery upon which you can build a prosperous life of freedom, passion, and purpose.
Money is a tool we all use, but unfortunately, it doesn't come with a conscious instruction manual—until now. The Priestess of Finance offers practical tools and techniques for mastering financial management and experiencing true wealth. Her Map of Intention™ 8-Step Process is a financial forecasting system that uses vision, intention, goals, strategy and practice to help you experience inspiration, liberation and confidence with money. Her Illuminated Income™ Program is rich with principles and practices for increasing the flow of resources in your life. Learn more on Joetta at Priestessoffinance.com
Marcie Goldman
Marcie joins our food week and blows the lid off old out-dated ideas of what's healthy and what's not.
There's nothing that lights up Marcie Goldman more than getting you glowy-good health. She uses fad-free, counter-culture, result based nutrition therapy to get you off the diet-crazy-train and back in control of your appetite. Marcie has a thriving nutrition practice internationally via Skype.
Her work combines functional medicine strategies with nourishing Wise Woman Traditions, a stellar combination she has honed over the last 10+ years in her professional one-on-one & group work. To accelerate the healing process, Marcie created Mojo Mastery Month, the popular 30-day health makeover and "the only quick fix" she would ever advise. Find more on Marcie at MarcieGoldman.com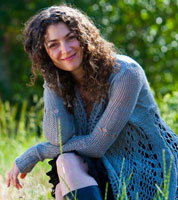 Lisa Wimberger
Lisa joins our relationship with ourselves week as we dive into the stories we tell that hold us back.
Lisa Wimberger is the founder of the Neurosculpting Institute and author of New Beliefs, New Brain, and Neurosculpting: A Whole-Brain Approach to Heal Trauma, Rewrite Limiting Beliefs, and Find Wholeness. A member of the National Center for Crisis Management and other care associations, she has a private practice in Denver, CO, specializing in helping clients with stress disorders. For more, visit neurosculptinginstitute.com.
Want in?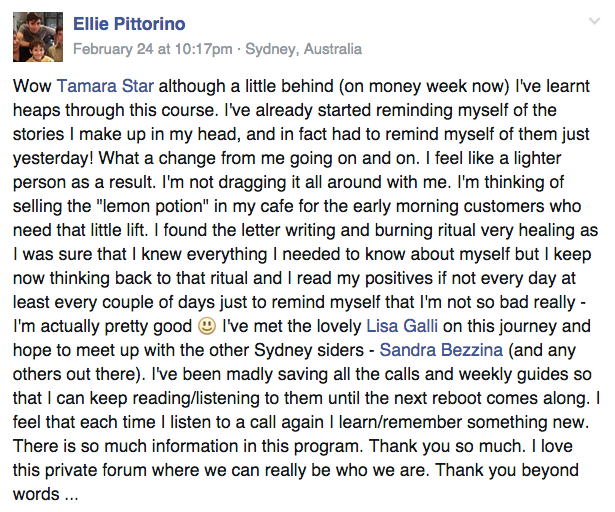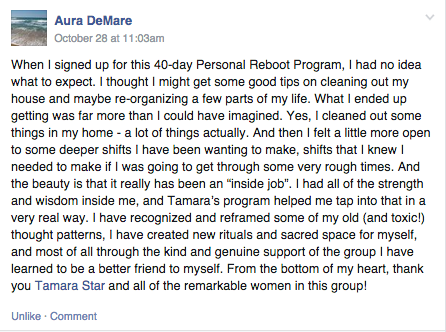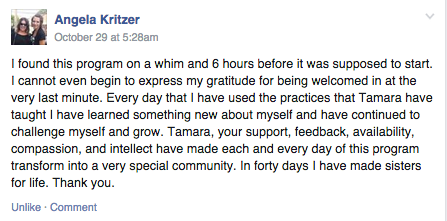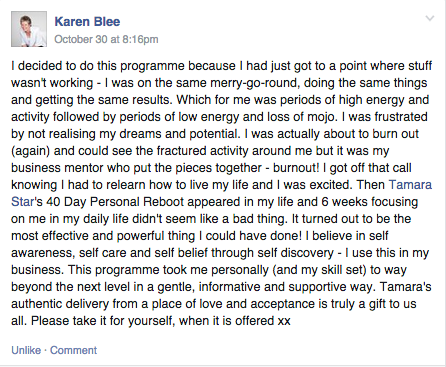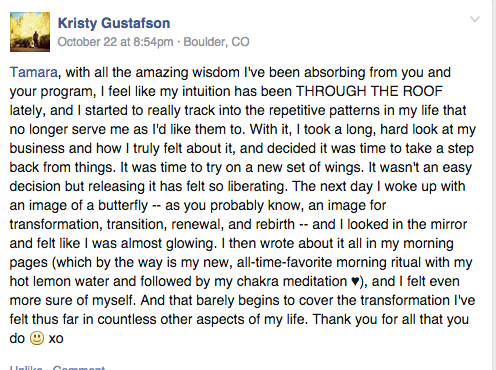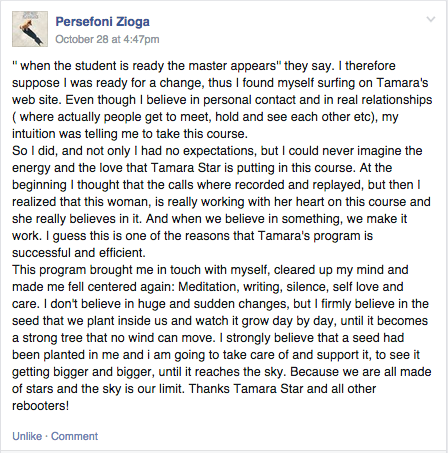 page photo: photo credit: Canadian lake country series via photopin (license)